All Huron Tractor stores will be accepting Food Drive donations on behalf of our local Food Banks until December 1st, 2023.
Green Christmas Toy Flyer
View online or pick up a copy instore
For new gifts or stocking stuffer ideas, check out the John Deere  Green Christmas Toy Flyer. You'll find something for all ages, including Prestige Collection Tractors for the seasoned collector, to new games and books for even the youngest John Deere fan.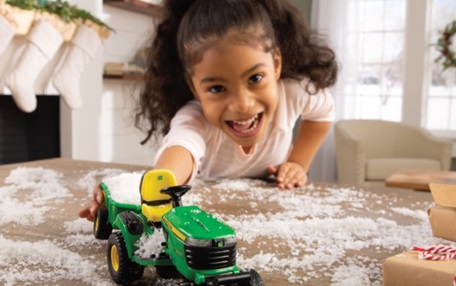 Kids Colouring Contest
Submit by Saturday, December 9, 2023
Bring coloured pictures to your nearest Huron Tractor store by Saturday, December 9, 2023, and your name will be submitted for a draw prize! Download a copy of our Colouring Contest Picture or pick one up at any Huron Tractor store. Submitted pictures will be displayed in stores until Christmas.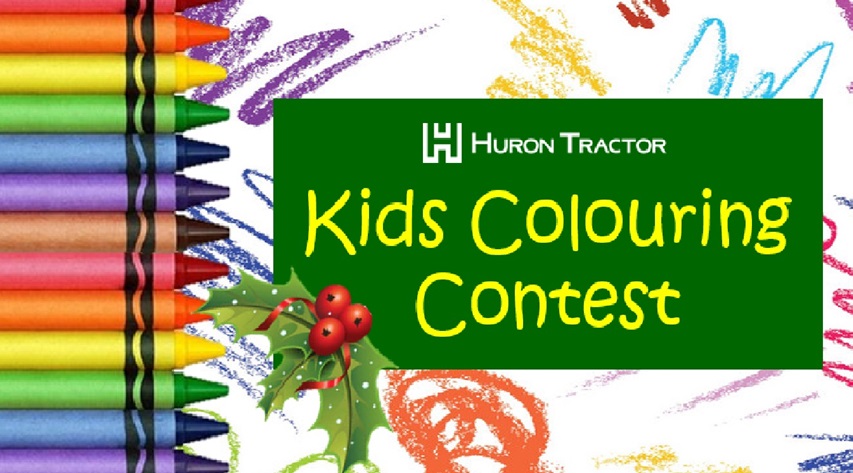 Free Pictures with Santa
Taken Saturday, November 18, 2023
Thank you to all who joined us for a fun morning with Santa!
For Exeter Santa Pictures, click the link below to view and download your photos.